Understanding market, shopper, brand and consumer dynamics is key to driving our business.
Stay ahead of the curve with our Category Insight team. Close partnerships between brand manufacturers and our in-house category team means we have the relevant insights to help you make the right choices to drive your business.
Knowing what your shoppers want is vital, our team can support with macro store flow, ranging and merchandising, shopper missions and segmentations and more.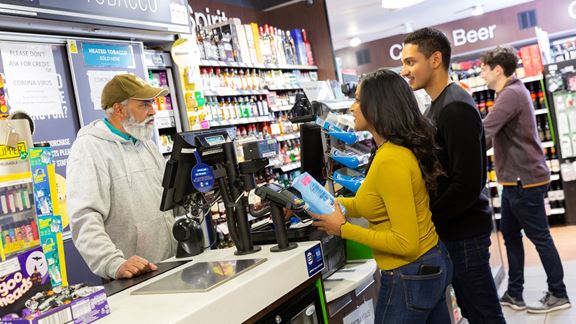 The Convenience channel has shown an incredible ability to adapt over the course of 2020, with new innovations in many different areas, and convenience retailers becoming a lifeline for many people in their local communities. Click on the button below to find our more information as to how we can help grow your business.
Read More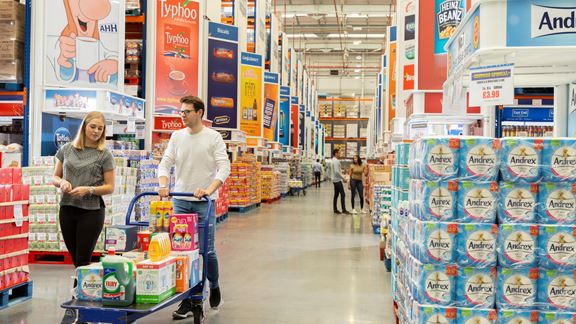 The Discount channel continues to gain traction with the way British consumers shop having changed for good. Budget cuts have driven shoppers to the discounters and this has developed a new breed of value savvy shoppers who are here to stay. Click on t
he button below to find more information as to how we can help grow your business.
More information coming soon...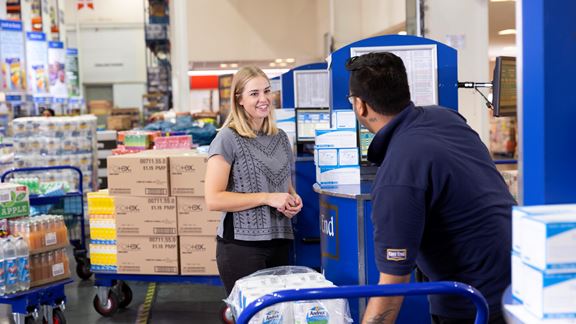 Working closely with Wholesalers and the Independent sector ensures we have an understanding of what customers want and how to execute it successfully for your business, your retailers and their customers. We ensure we offer excellent terms, strong promotional packages, superb category led ranges and our staff will provide the very highest standards and in-depth understanding of your business needs. 
More information coming soon...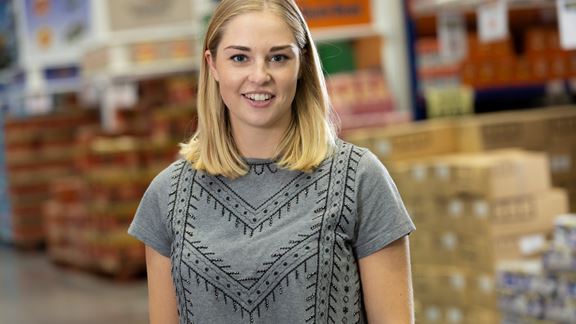 The Away from Home channel is vitally important for the Wholesale channel. Around 45% of this business is driven through cash & carry depots, with the remaining 55% being serviced by delivered Wholesalers. Consumer trends are ever-changing, and it's important to stay up to speed. With so many challenges and opportunities facing the channel in today's highly-competitive market, it's important to get the basics right. 
More information coming soon...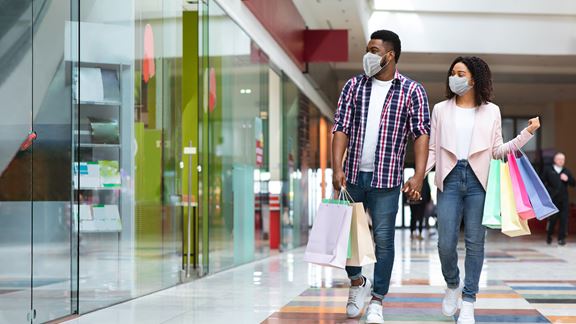 Retailers and Online
The Retail and Online markets are ever changing, with Online seeing substantial growth throughout 2020 as consumer habits shift. Now more than ever, retailers should focus on online-led strategies to help ensure that brands and products are getting as much exposure as possible. 
More information coming soon...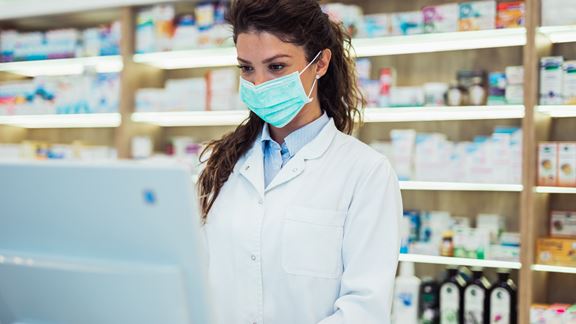 With over 11,000 pharmacies in the UK, our dedicated team of pharmacy account managers are here to support you with stocking the market leading brands in Health & Beauty. Our category team have specialised data and insight for the pharmacy channel, offering bespoke ranging advice.
More information coming soon...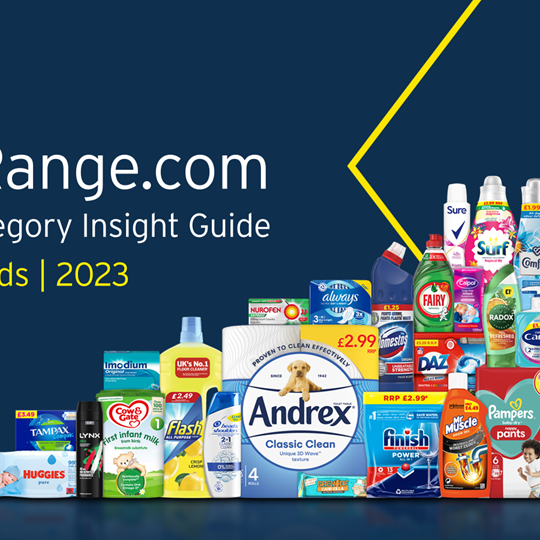 CoreRange.com
As a convenience retailer, stocking the right products will help grow your sales. But with so many choices, picking the right SKUs isn't always easy.
At DCS we help you navigate the confusion, giving you all the insights you need to select a best-selling, efficient core range that builds a loyal customer base and drives profitability in your business.
You can find all of our latest insights and recommendations on CoreRange.com

All product range recommendations are impartial and are based on the latest market data and shopper insights.