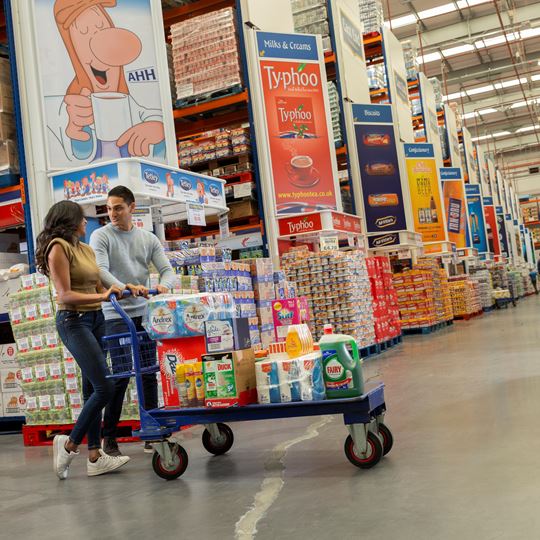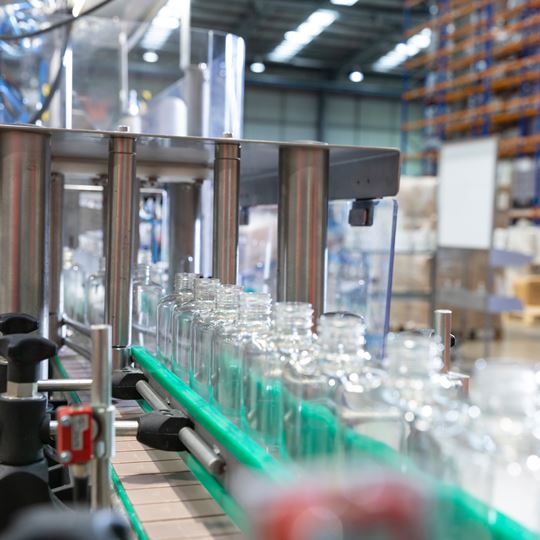 /30+ years of continued growth
We Drive Growth
Since our founding in 1994, we have been working in our specialist channels. With over 30 years of experience and knowledge, the FMCG sector and the channels we service are our heartlands.
Our dedicated, experienced teams offer a wealth of category advice in over sixty categories. Our expansive offering of categories and brands allows customers' needs to be delivered. Offering market-leading competitors in one place enables retailers to capture sales and grow categories as well as brands, widely benefiting everyone.

/PERSONAL DEVELOPMENT
Customer Academy
A team of 'Champions' have been selected across the company's Sales, Commercial and Customer Service teams, creating a best-in-class sales & commercial resource to underpin our Vision 350 growth. Our Champions coach their teams to improve efficiency and professionalism, which in turn will enhance external reputation. The goal is to strengthen alignment and be seen as an extension of major blue-chip suppliers.
The Customer Academy Champions are given a training package focusing on planning, preparation, personal effectiveness, solution selling and negotiating. Champions will lead the way to guarantee all learnings are embedded in the company culture.

/ Chief Executive Officer
Michael Lorimer
With over 30 years' experience in the FMCG sector, Michael began his career as a Graduate Trainee with Mars UK, progressing to hold the position of Managing Director at Henderson Foodservice and Vice Chairman of Landmark Wholesale, prior to joining DCS as CEO. He is a member of the Expert Advisory Group at the Institute of Directors, and sits on the Advisory Council for The Jobs Foundation.

/ Chief Financial Officer
Johnathan Berry
Johnathan is a highly qualified Chartered Accountant with 15 years in the profession working across a broad range of sectors. He moved into industry to lead the finance team for a family owned UK leading manufacturing business. He joined DCS in 2015 as Group Finance Director taking responsibility for the wider Finance team, Quality and Compliance as well as supporting IT.

/ Chief Marketing Officer

Charles Shortt
Charles graduated from University College London in 2013. He joined the family business in 2014 to work in Insight and Category Management. In the six years since, he has gained a wealth of experience from Manufacturing to Export along with managing the Enliven brand. Charles is now a company Director and leads Design and Marketing.

/ HR Director
Angela Goldsmith
Angela Goldsmith joined DCS Group as HR Director at the start of 2023, bringing over 20 years of HR experience across leading FMCG businesses such as Coca-Cola, Diageo and Britvic.
More recently Angela has worked as a consultant championing improving productivity through improving ways of working in frontline roles. 
Angela's passion for performance through people extends outside of the workplace and onto the dance floor, teaching ballroom dance.

/ Founder & Chairman
Denys C Shortt OBE
Denys is the Founder and Chairman of DCS Group. He was awarded an OBE in the 2013 New Year's Honours List and is a former Chairman of the Coventry & Warwickshire Local Enterprise Partnership. He is a Founder and Board Director of Enable Software. Prior to his entrepreneurial career, Denys was an England International Hockey player.

/ GROUP FINANCE DIRECTOR
Julie Price
Julie Price joined DCS Group in 2016 bringing with her a wealth of experience from both the Retail and Manufacturing industries.  Julie is CIMA qualified, having 20 years post qualification experience in Management Accounts and Management Reporting, specialising in implementing process improvements and delivering excellence.  Julie heads up the Finance team with a focus on improving Financial Performance of the DCS Group.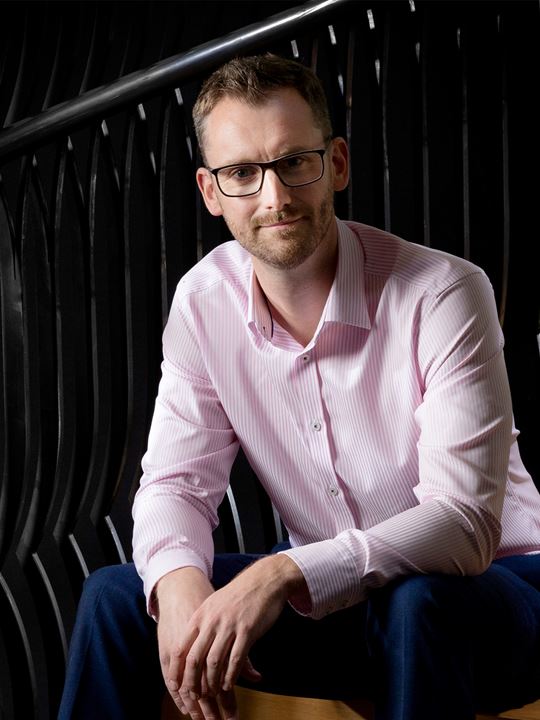 / HEAD OF INSIGHT
Matt Stanton
Matt has 20 years experience in retail sales, marketing, commercial and operations. He joined DCS in 2016 to manage the relationships with key suppliers, and since 2019 has been responsible for market and consumer insight, providing impartial advice to customers in areas such as product ranging and omnichannel execution. Matt has a degree in Psychology and qualified as a business coach in 2015.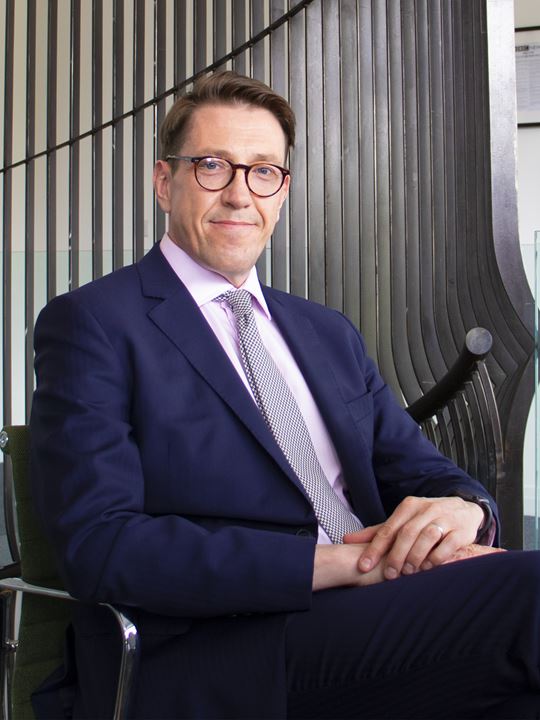 / Chief revenue Officer

Simon Whitehead
Simon brings over 20 years of FMCG leadership experience and has been lucky enough to lead and be part of some amazing teams in Mars, Unilever and Pfizer. Just prior to joining DCS in November 2020 Simon worked with a range of consumer goods organisations as a management consultant. Simon and the sales team are responsible for developing long term partnerships which delight our customers.